With your help, we can positively disrupt how we monitor blood pressure. Join us in developing this technology by participating in an 1-hour data-collection session.
You are invited to take part in a pioneering study that will greatly advance how we monitor our most important health indicator, blood pressure. With 1 out of every 3 adults in the United States living with hypertension, there is a great need to reimagine how we monitor blood pressure through innovative technology. Blumio is leading the way to develop such a technology but we need your help!
Our Goal
Our aim in this study is to gather data to compare our blood pressure sensor with clinical-grade noninvasive blood pressure monitors. The findings of this study will be used to assess the validity and reliability of Blumio's sensor.
Who Can Participate?
We are looking for anyone between the ages of 18 and 90 years old who are willing and able to provide informed consent.
Where?
Research will be conducted at Blumio's office at 3 East 3rd Ave, San Mateo , inside the Spaces co-working location.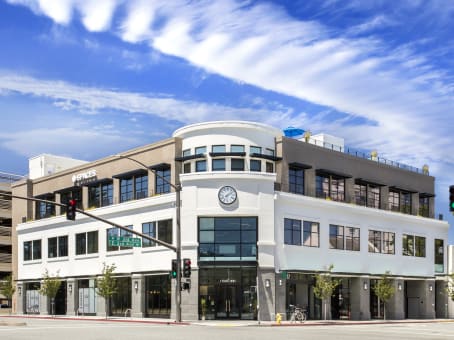 It's Easy and Safe
The procedure is akin to getting your blood pressure taken at your doctor's office. The Blumio device will be placed on your wrist along with two blood pressure cuffs, one at the upper arm and one on your finger. Your blood pressure information will be collected and stored onto a secure database to capture blood pressure information at different body positions for 10-minute intervals. The entire process will take less than an hour.
COVID-19 Precaution
Your health is our priority. That is why we have adapted our study to strictly adhere to CDC COVID-19 guidelines. To protect your health and safety, our well-trained and responsive team will:
Sanitize all research equipment and surfaces that you will come in contact with.
Diligently wash hands.
Wear face masks and gloves.
Be responsive to any concerns or questions you have.
Your Information is Protected
We take careful steps to minimize the risk of lost confidentiality of your health records. We will not put your name or any other identifying information in the database that would allow someone to link this information back to you. You may choose to opt out at any point if you wish.
You Are the Key
Your participation makes a big difference and will help promote the usefulness of non-invasive strategies to help individuals and health providers monitor blood pressure.
So, join the study, be a part of something big, and help make a contribution towards cardiovascular health and science.